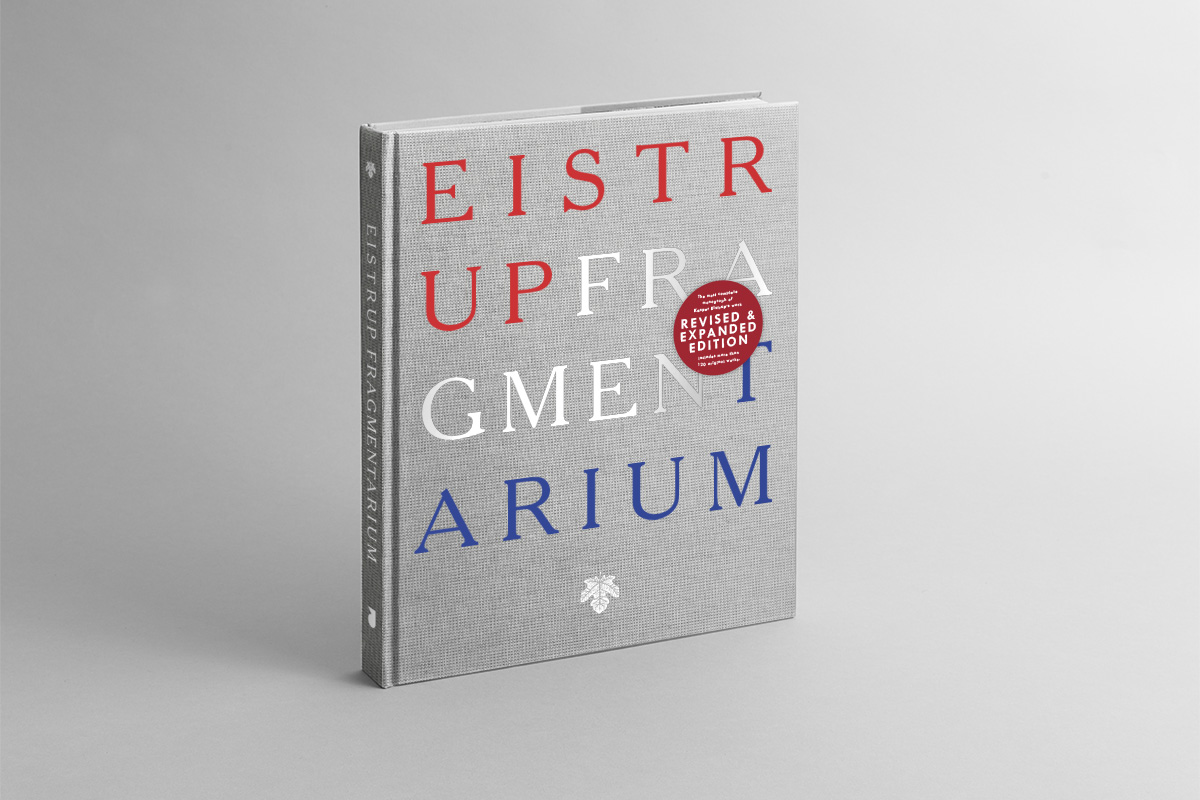 SHOP
Eistrup Fragmentarium, Kasper Eistrup, 2nd Edition
NEW REVISED & EXPANDED EDITION
UK
The artistic voice of Kasper Eistrup has been shaped by the collision of several elements, in part by images within images collectively creating a new and expanded narrative.
He himself calls it "fragmentarism", the technical implication being the utilization of both drawing and painting, frequently in the same piece.
Even within his painting you find great reach, from meticulous photo-realism to pure expressionism. In similar fashion pieces are often crafted from a number of visual elements, all painted and drawn painstakingly by Eistrup. The undeniable fulcrum is without fail people and the meeting between people - for better and for worse. Or to phrase it differently: life as we live it here and now.
DK
Kasper Eistrups kunstneriske udtryk er karakteriseret af mødet mellem flere elementer, dels i form af forskellige teknikker, dels som billeder i billederne, der tilsammen skaber en ny og større fortælling. Selv kalder han tilgangen 'fragmentarisme', og rent teknisk betyder det, at Eistrup benytter sig af både tegning og maleri, ofte endda i samme værk. Selv dér, hvor han maler, er der et stort spænd: fra forrygende fotorealisme til ren ekspressionisme. På samme måde sammensættes værkerne oftest af adskillige billedelementer, uden at der er tale om egentlige collager, for Eistrup tegner eller maler alt. Omdrejningspunktet er altid mennesket og ikke mindst mødet mellem mennesker, på godt og ondt. Men andre ord: livet som vi lever det lige nu.
---
Title: Eistrup Fragmentarium
Author: Kasper Eistrup
Book design by Nicolai Bejder Studio
Hardcover fullbind
25 x 33 cm
204 pages
2nd edition
ISBN: 978-87-995838-9-8